Hello. We are the SUN Classic team.
As the saying goes, laughing is the best medicine
and it's even said to make you live longer!
So, we prepared an event to bring a smile to our player's faces!
Ha ha! April Fool's Day Event!
1. Event Period: From March 30, 2023 (Thu) to April 6, 2023 (Thu) / Based on regular maintenance schedule
2. Event Content
1) In celebration of April Fools' Day, we are offering high-performance costumes for free.
2) You can receive a free costume from the item shop once per account.
3. Costume Info
1) Costume Options
- Base ATK +11%
- Base DEF +11%
- Skill ATK +11%
- Max HP +11%
- Max SD +11%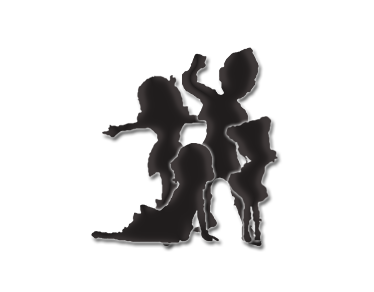 ※ Costumes provided for free will be deleted during regular maintenance on April 6th.
A happy day for jokes and laughter!
We hope you have a great April Fools' Day with SUN Classic.
Thank you.