Hello, Adventurers!
[GM]D.NA here with the news of the long-awaited preview of the new update.
First of all, we would like to express our sincere apologies for the delay in the update schedule
announced in the previous GM note.
In order to provide our players with more complete content, the schedule has been delayed.
We ask for your understanding.
So, let's check out the next update right away!
1. New Area Added
1) Spirit's Shelter - Astorea Valley added
2) Story Dungeon added
3) 8th Equipment types added
Chapter1. New area [Astorea Valley] added
The players who fought a fierce battle to take over the Tree of Knowledge in the Land of Eternity
established a strategy to cut off the supply route to Astorea Valley as a cornerstone for capturing Old Esmara.
You will once again engage in a fierce battle with the Karnatus army as they attempt to protect the supply route.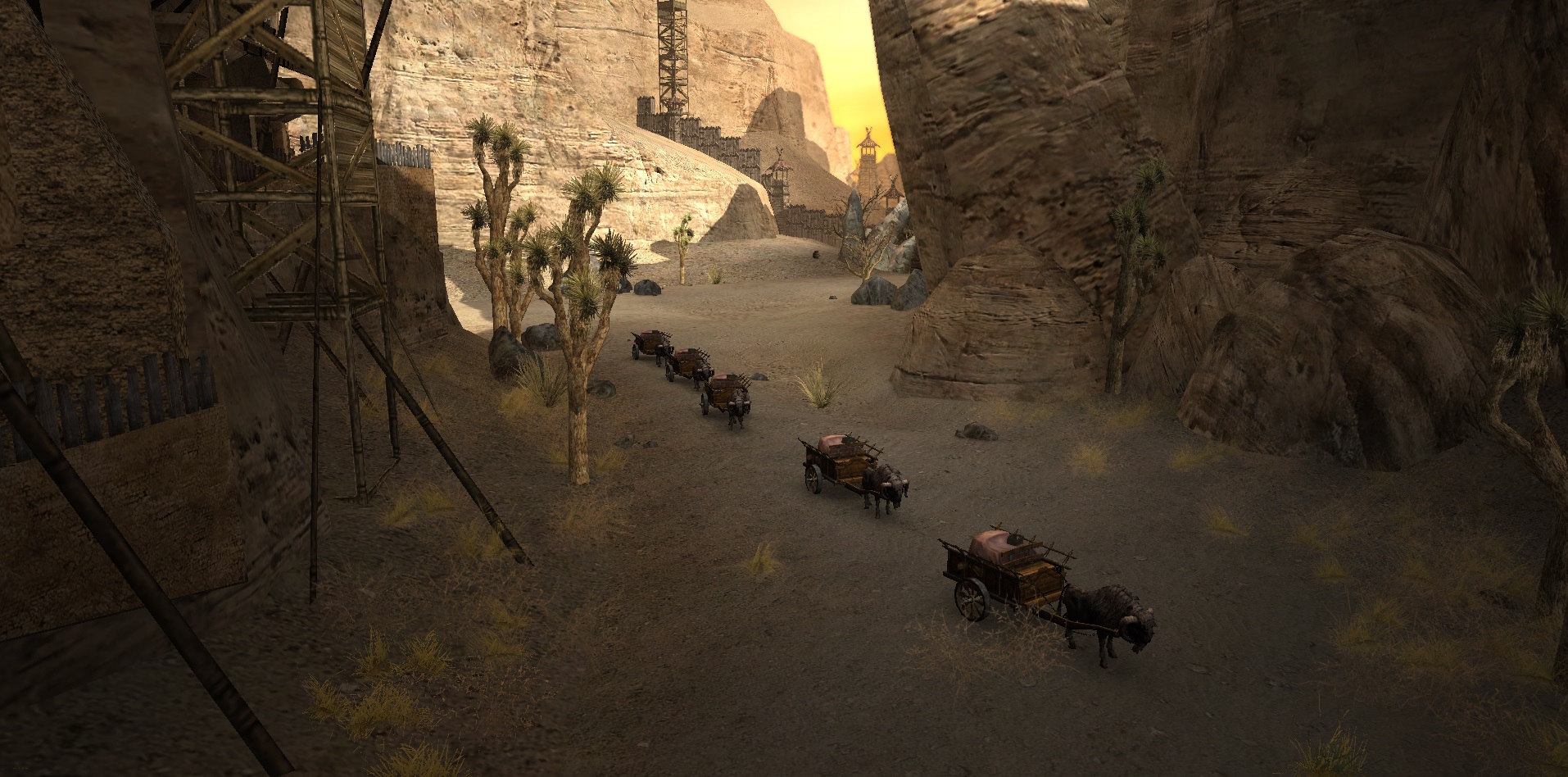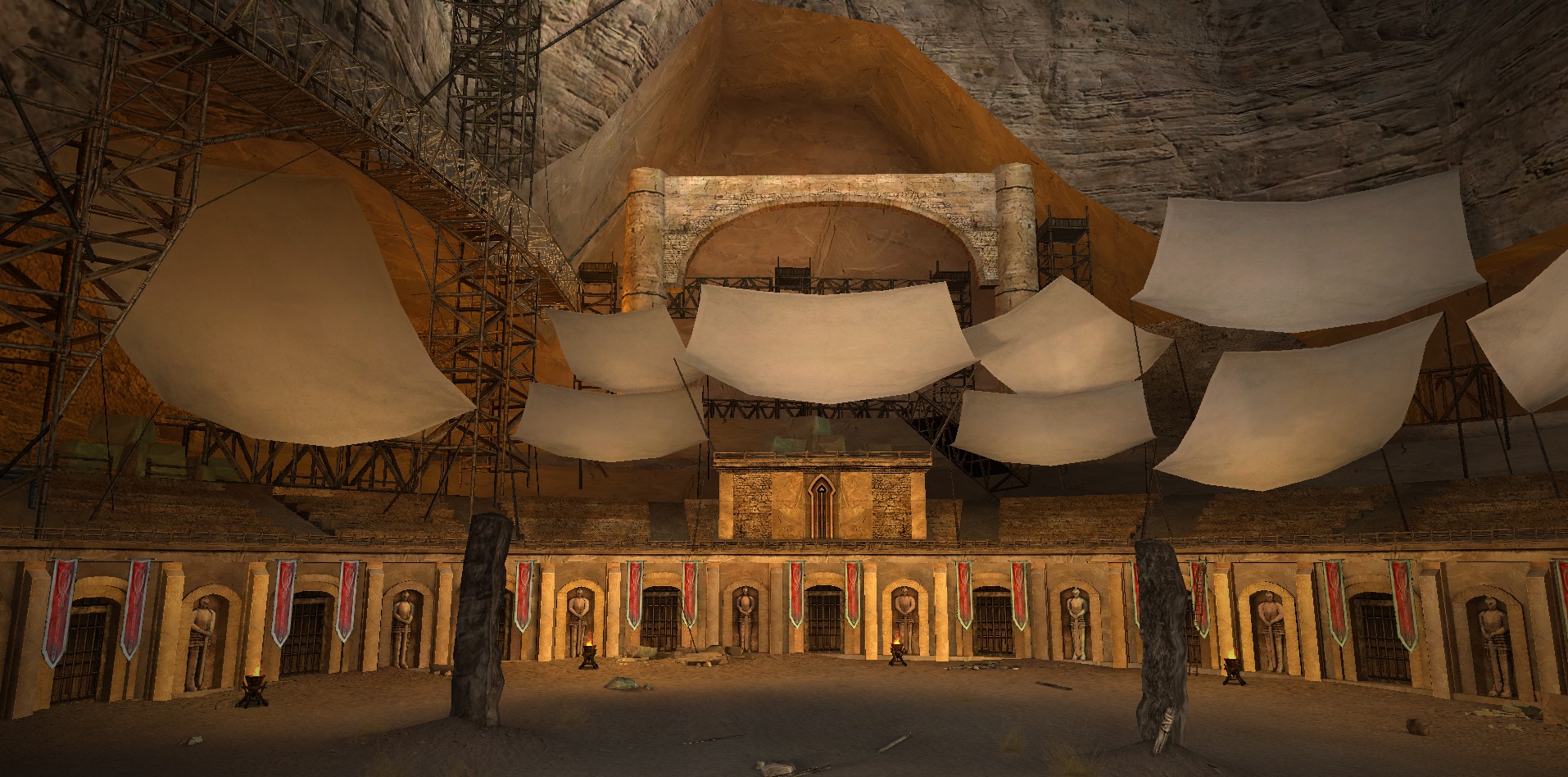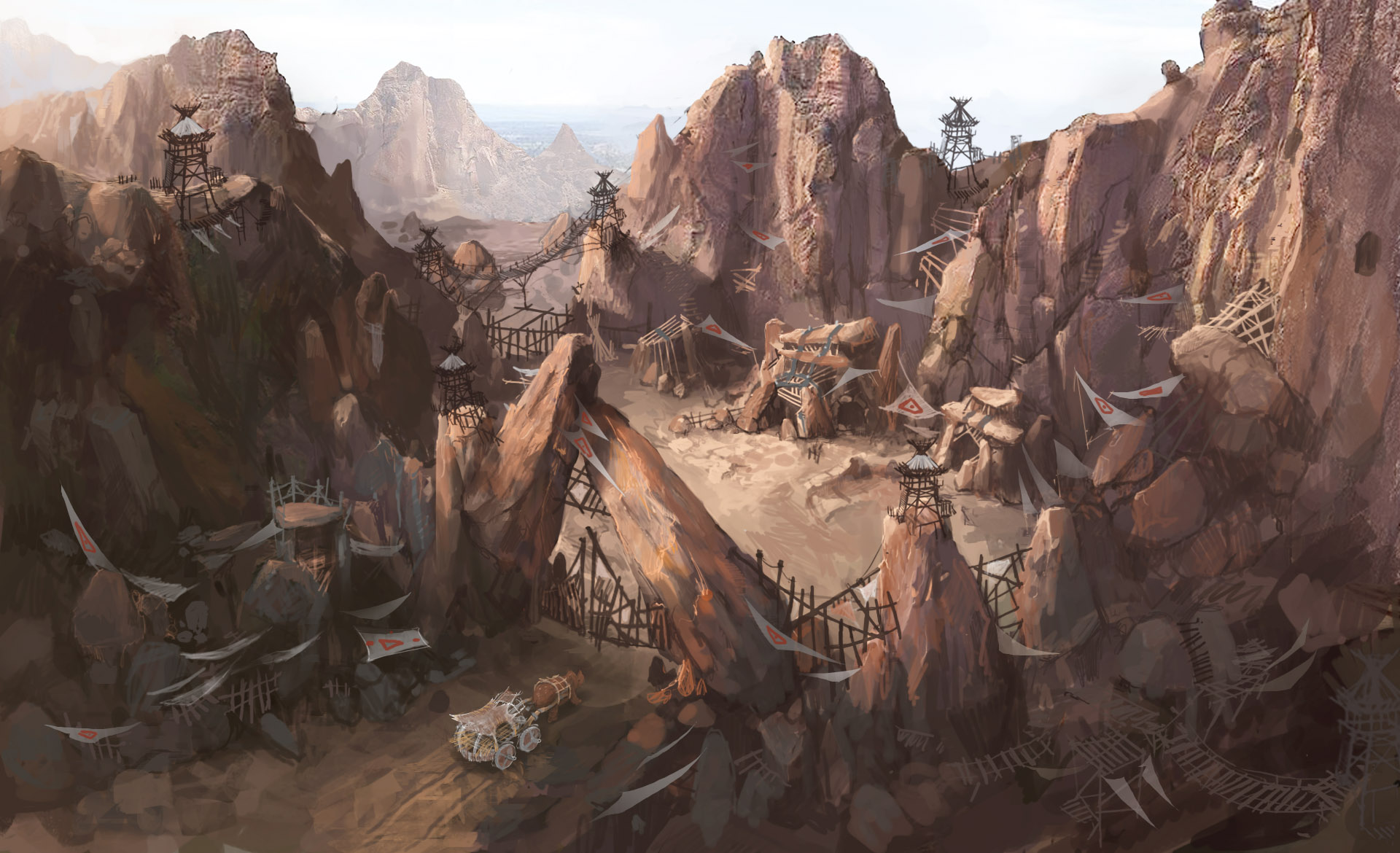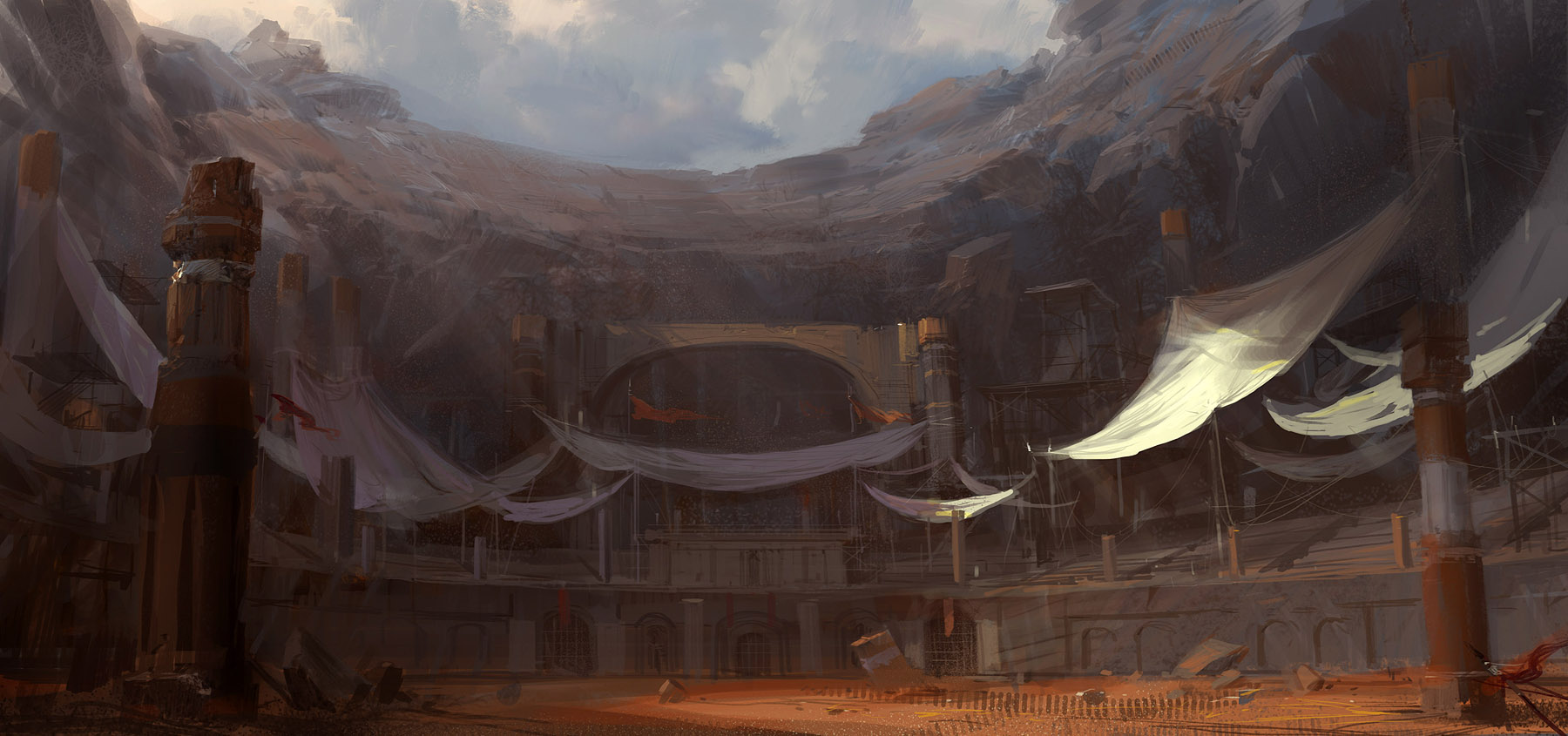 Along with the addition of new areas, related story dungeons, special dungeons where you can gain a large amount of EXP,
and some parts of 8th Equipment will also be added!
■ Story Dungeon - [Sub2] Supply Route Block Operation
■ Special Dungeon - Monster Colosseum Lv.5
■ New parts
- Pants
- Gloves
- Boots
- Chaos Eye
Successfully complete the Supply Route Block Operation and collect the new 8th Equipment parts!
And there it is, adventurers!
That is all I have for today!
Please note that some of the information introduced today may change during actual updates!
I will come back soon with more news.
See you next time! Bye!