Hello. Adventurers!
Long time no see! [GM]D.NA hereto bring you the latest news!
It's been 5 months since the update of Serient's first area, Greenwood Plateau.
To trace the Ignis' whereabouts,
and to make Kortoq village as the bridgehead,
you joined the Ardor expedition and assisted on adventures as well as help villages in Serient.
And finally, the Ardor expedition has decided to advance to the next area!
However, with the enemy growing stronger, the expedition has decided their advancement to the next area to prepare for the enemy with caution.
They plan on moving onto the next area once the investigation of the area has been completed!
I am here today to tell you about the next area, Spirit's Shelter,
and to introduce a [New Equipment Item]!
1. New area added
1) Spirit's Shelter - Land of Eternity added
2) Story Dungeon added
3) 8th Equipment types added
2. New Equipment Item
3. Other Changes
Spirit's Shelter's first area [Land of Eternity] has been added.
Additionally, 1 new dungeon and certain parts of 8th equipment will be added.
Let's first take a look at the update schedule for Spirit's Shelter.
Chapter1. Spirit's Shelter Update Schedule
Expected Update Date

Area

Dungeon

8th Equipment Type

Coming August 2023

Land of Eternity

[Sub1] Tree of Knowledge

Hall of Knowledge

Weapons

Protector

Belt

Shirt

Rings

Necklaces

Coming September 2023

The Astorea Valley

[Sub2] Supply Route Block Operation

Monster Colosseum Lv.5

Pants

Gloves

Boots

Chaos Eye

Coming October 2023

Ancient Sanctuary

[Sub 3] Ancient Ark

New Dungeon

Armor

Helmet

Kalbus Armlet

Coming November 2023

-

[Main] Spirit's Shelter

Wing

New Dungeon
This is our current target update schedule.
Table above only shows information about dungeons, areas, and equipment item.
But, upcoming Guild contents and other various new contents are in process of development as well.
We will make the announcement about the new content according to the update schedule.
Now, let's take a look at Land of Eternity update information!!
Chapter2. New area [Land of Eternity] added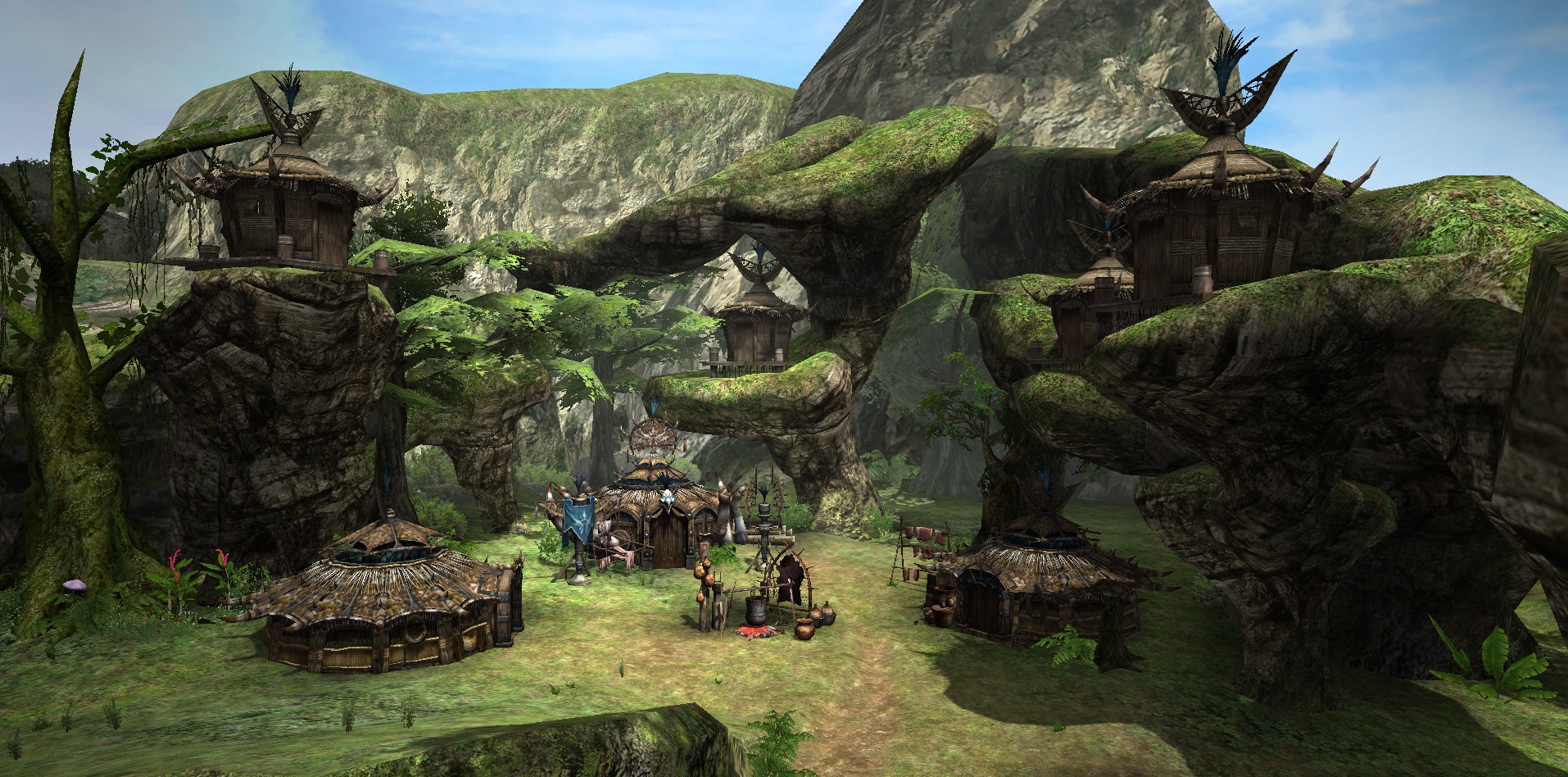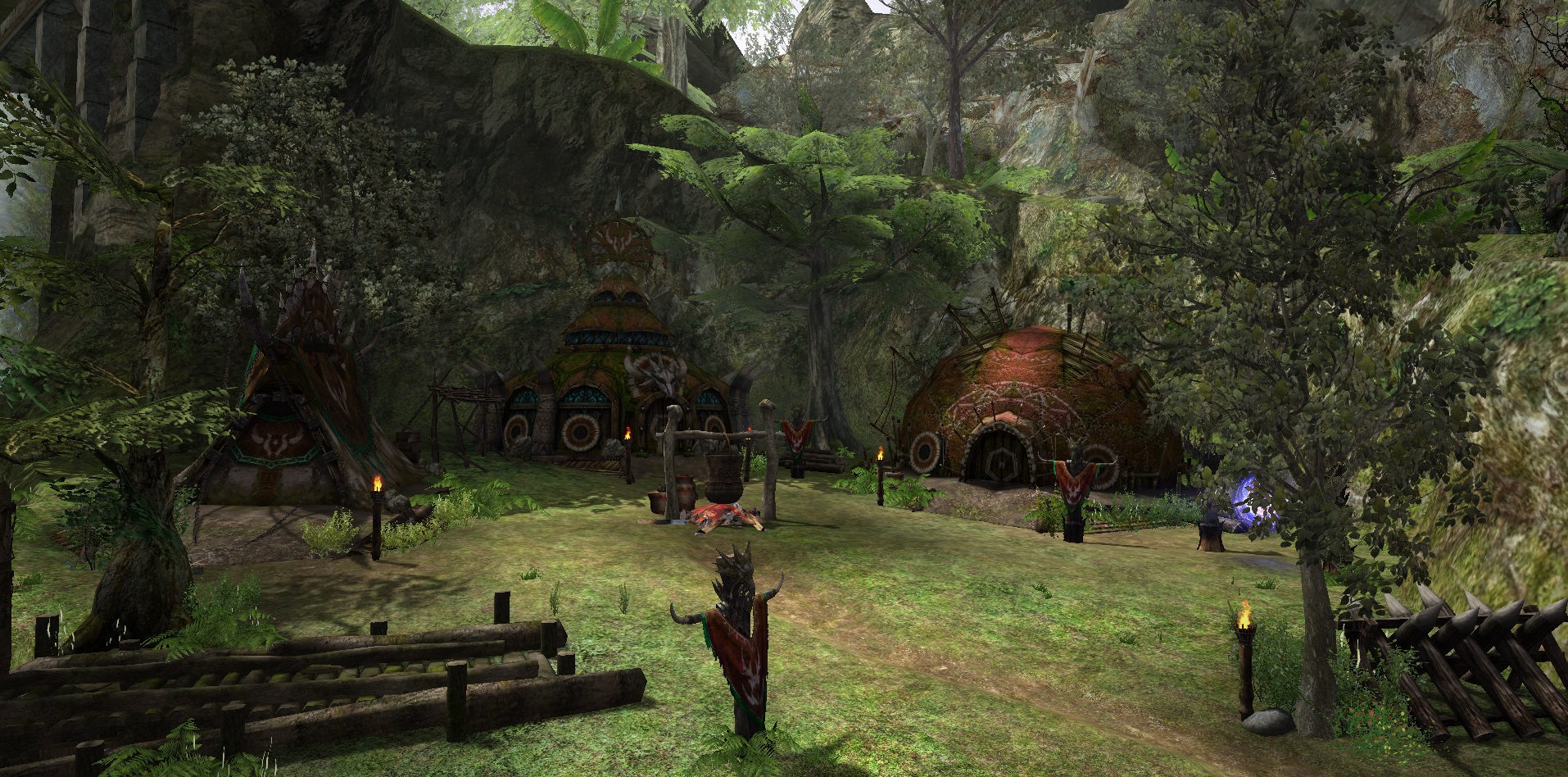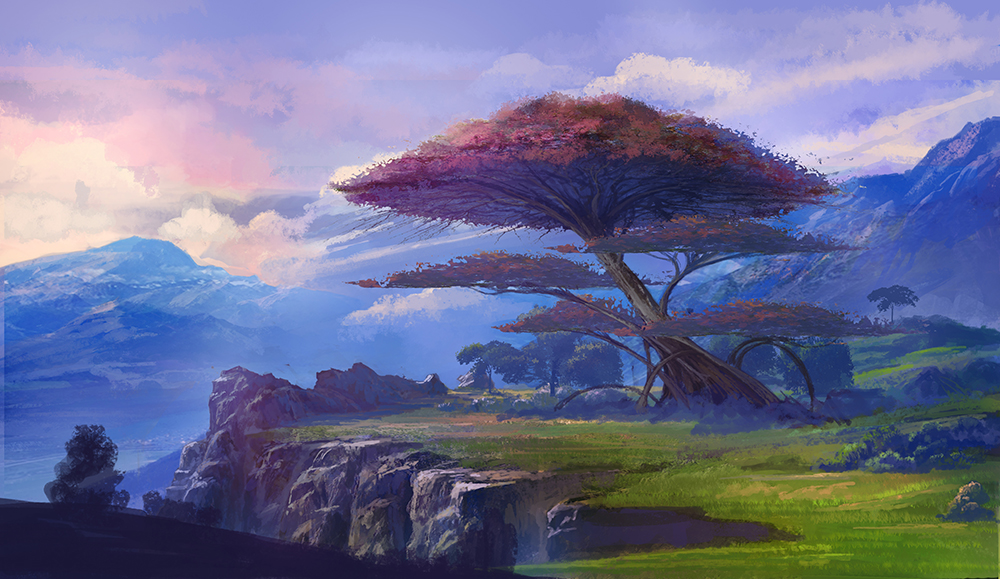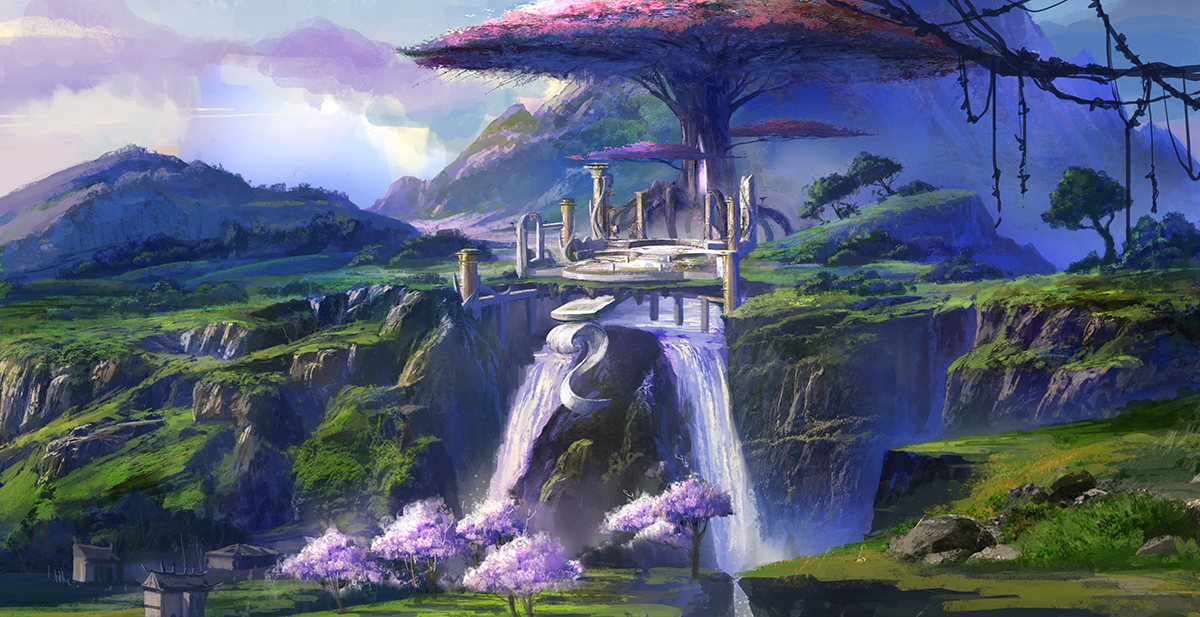 Land of Eternity is a land where primordial nature still remained untouched.
But, even such beautiful land could not avoid the fires of war.
After learning that the Karnatus troops and the Red Beaks tribe are preparing a second attack to claim the [Tree of Knowledge] in Land of Eternity
the Ardor expedition begin preparing for battle to hold the fend off the enemy.
Chapter3. [8th] Equipment Appearance
■ Berserker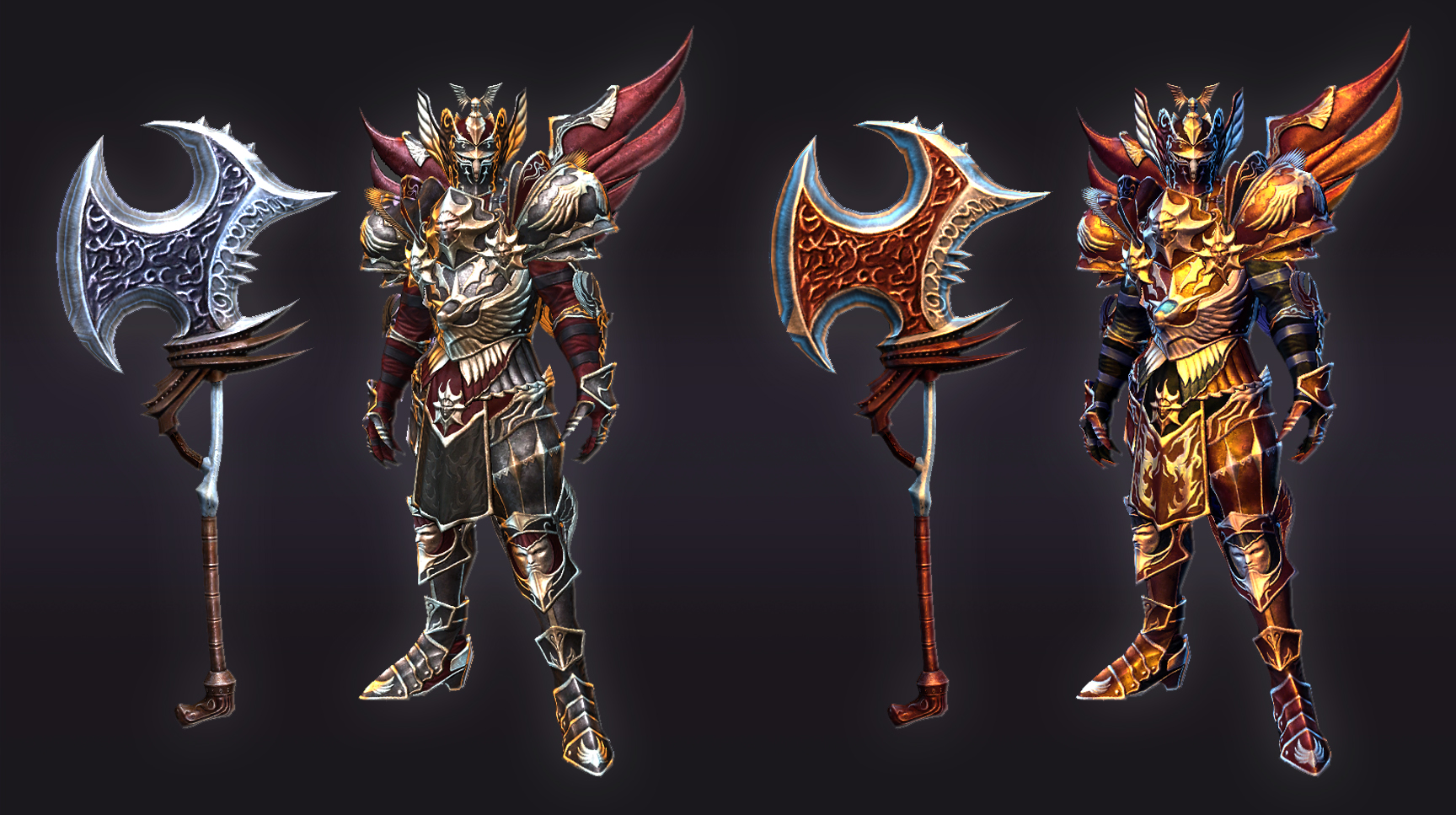 ■ Dragonknight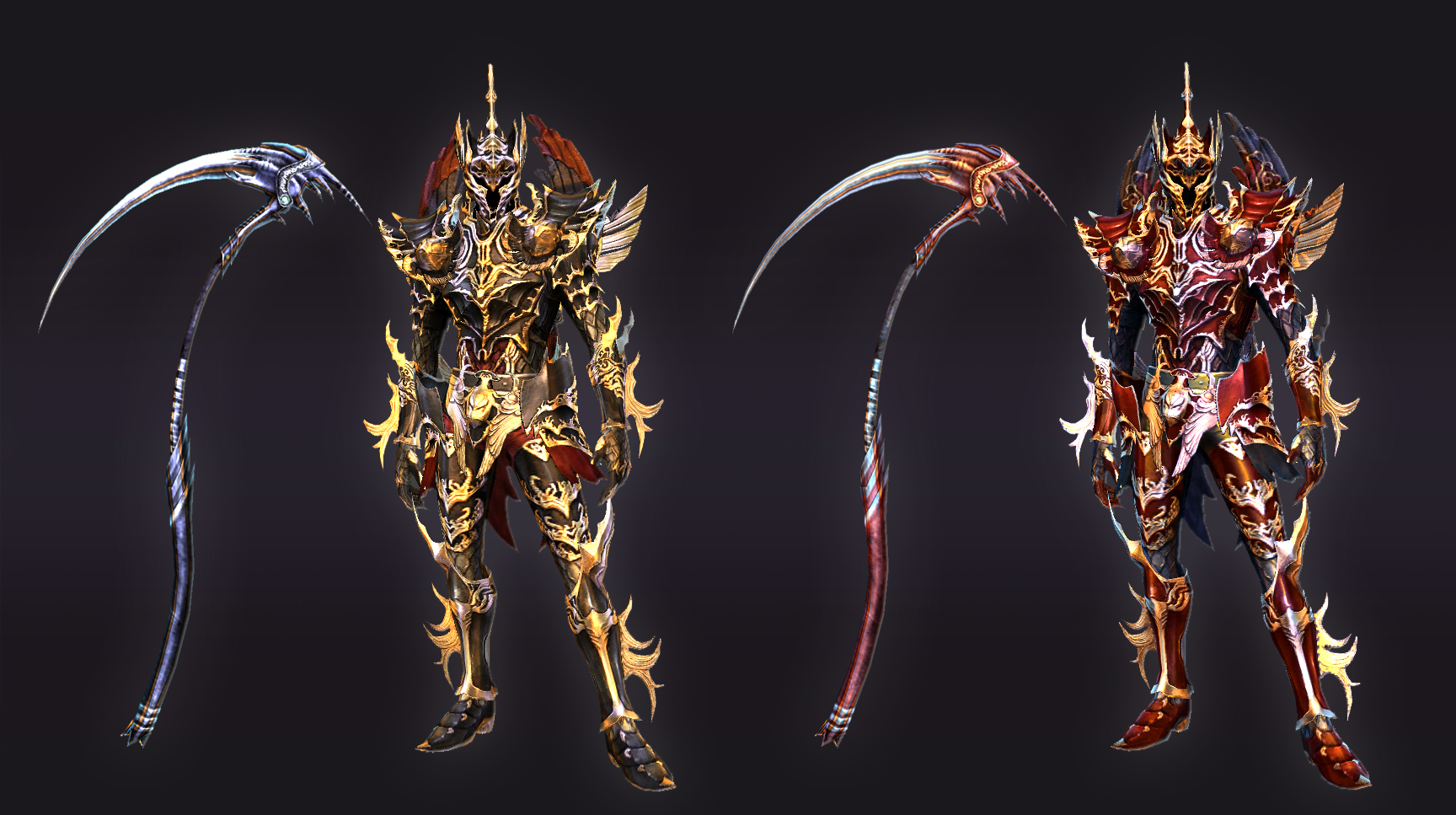 ■ Shadow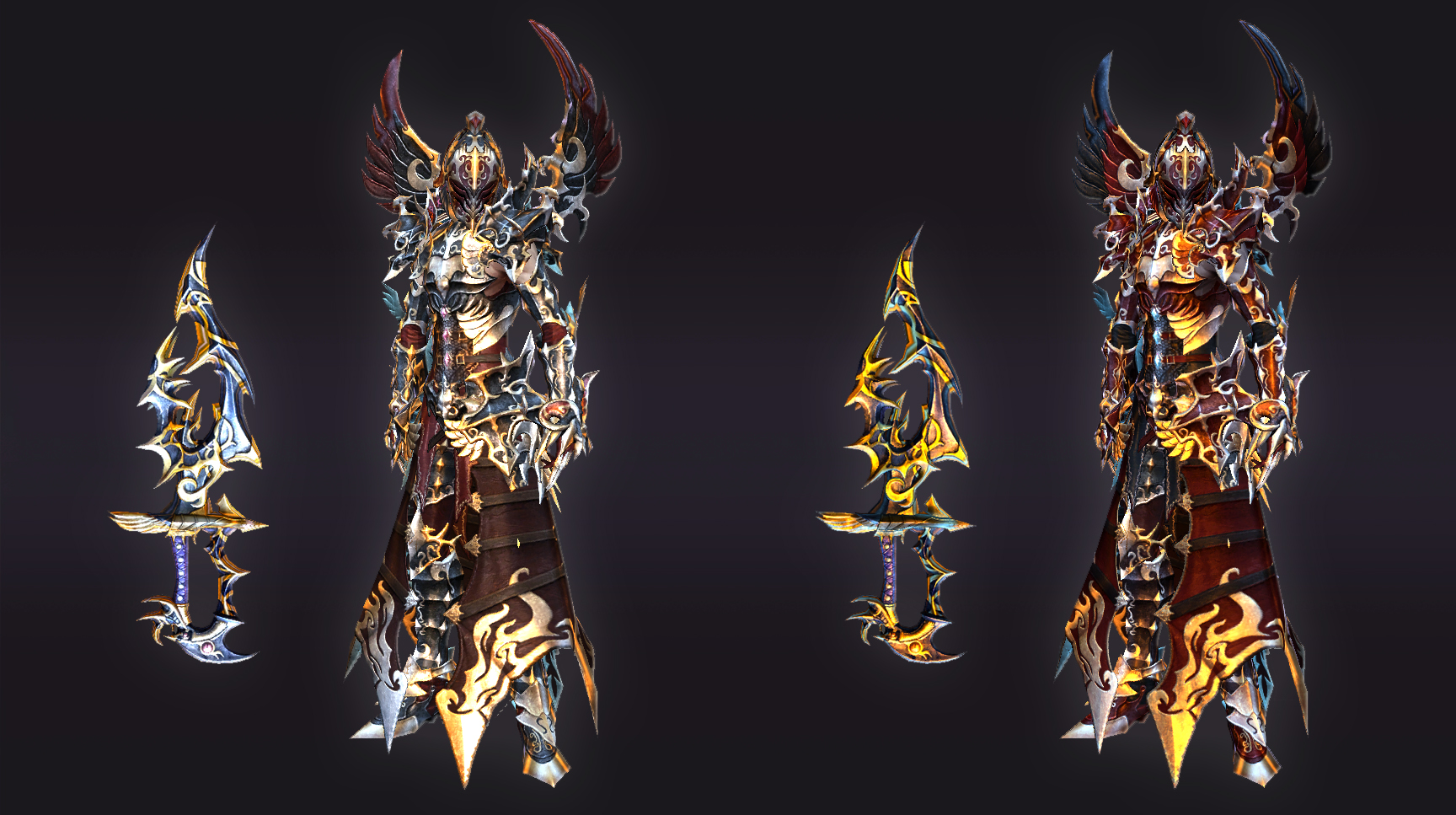 ■ Valkyrie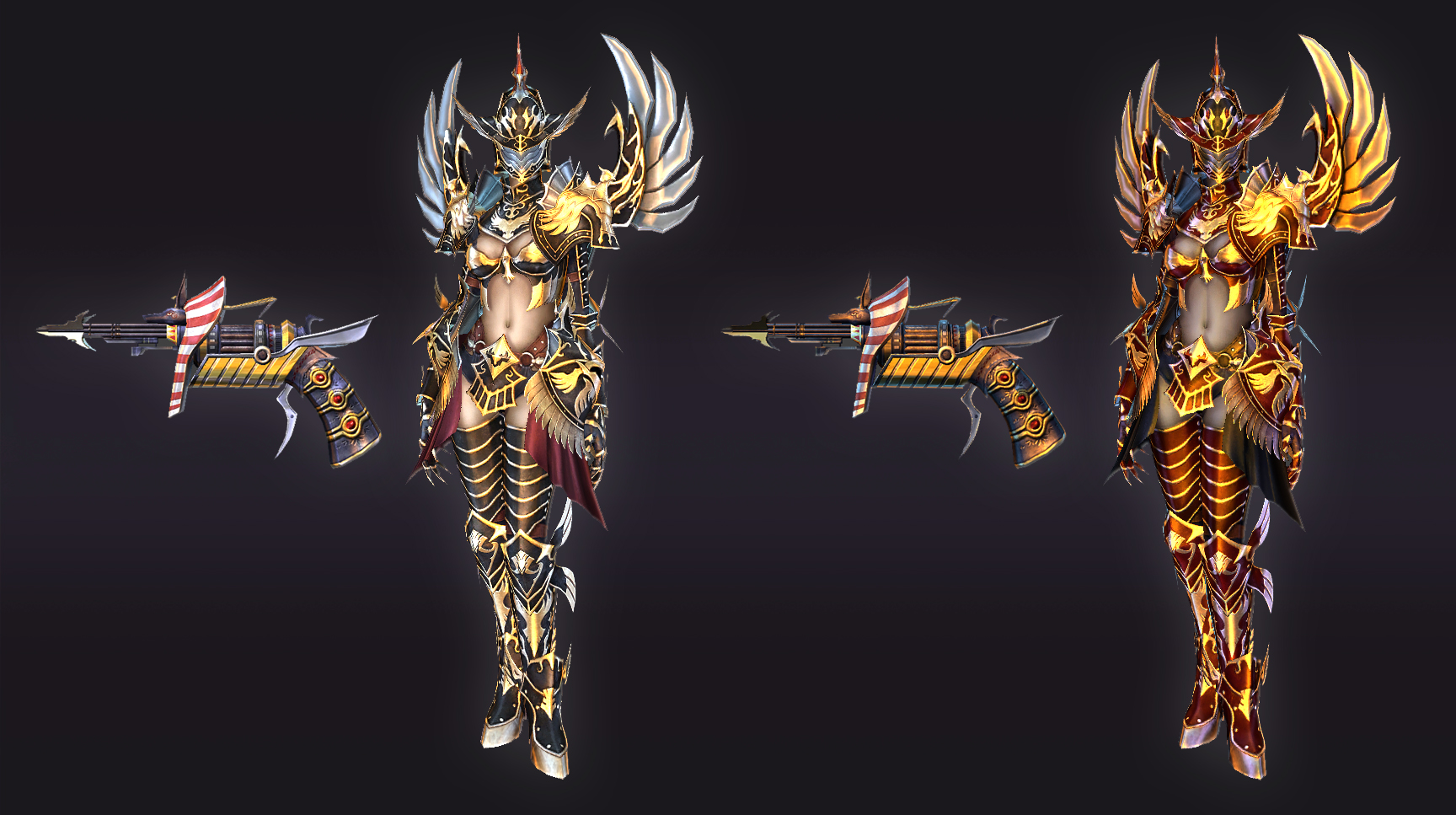 ■ Elementalist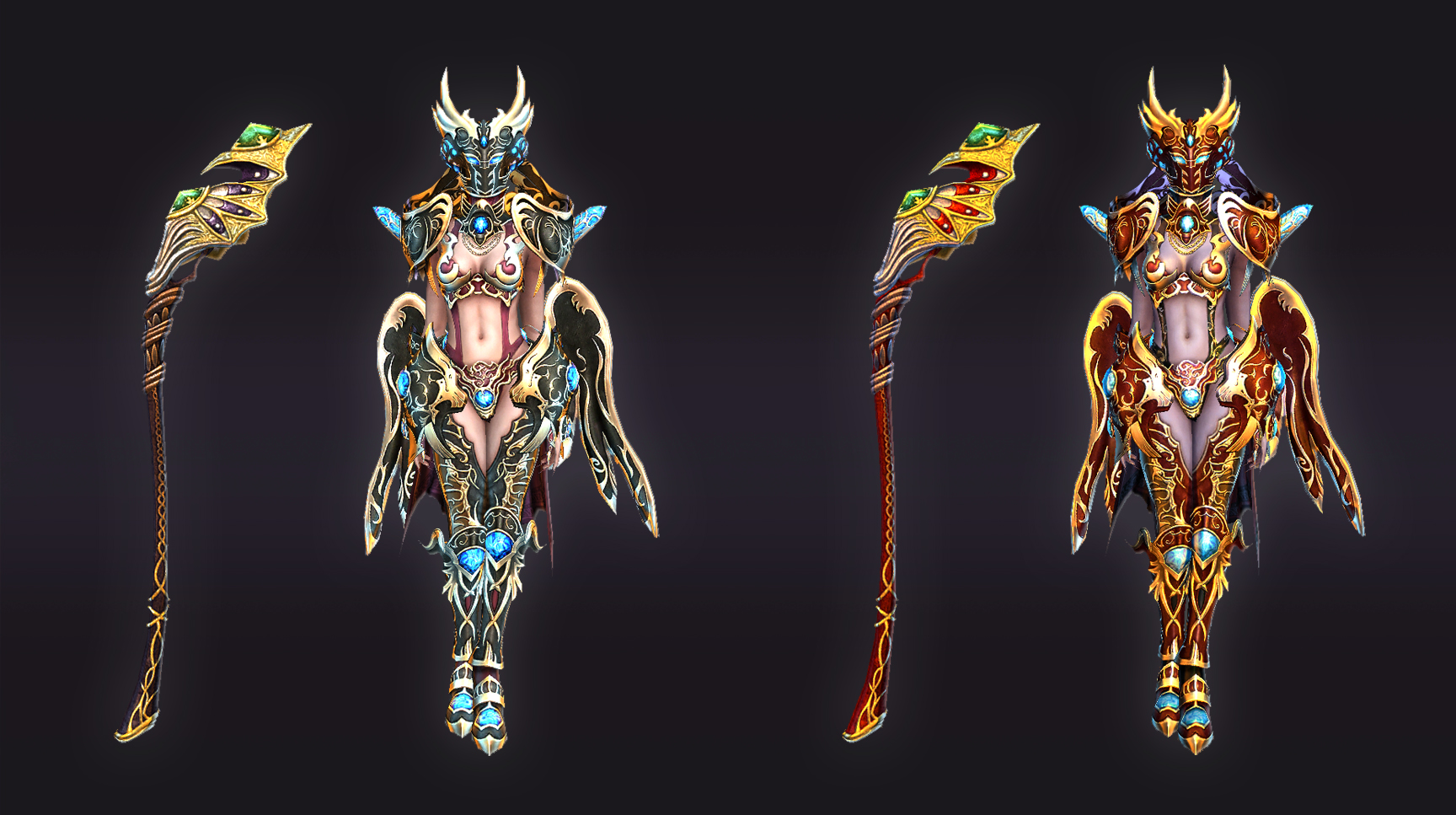 ■ Mystic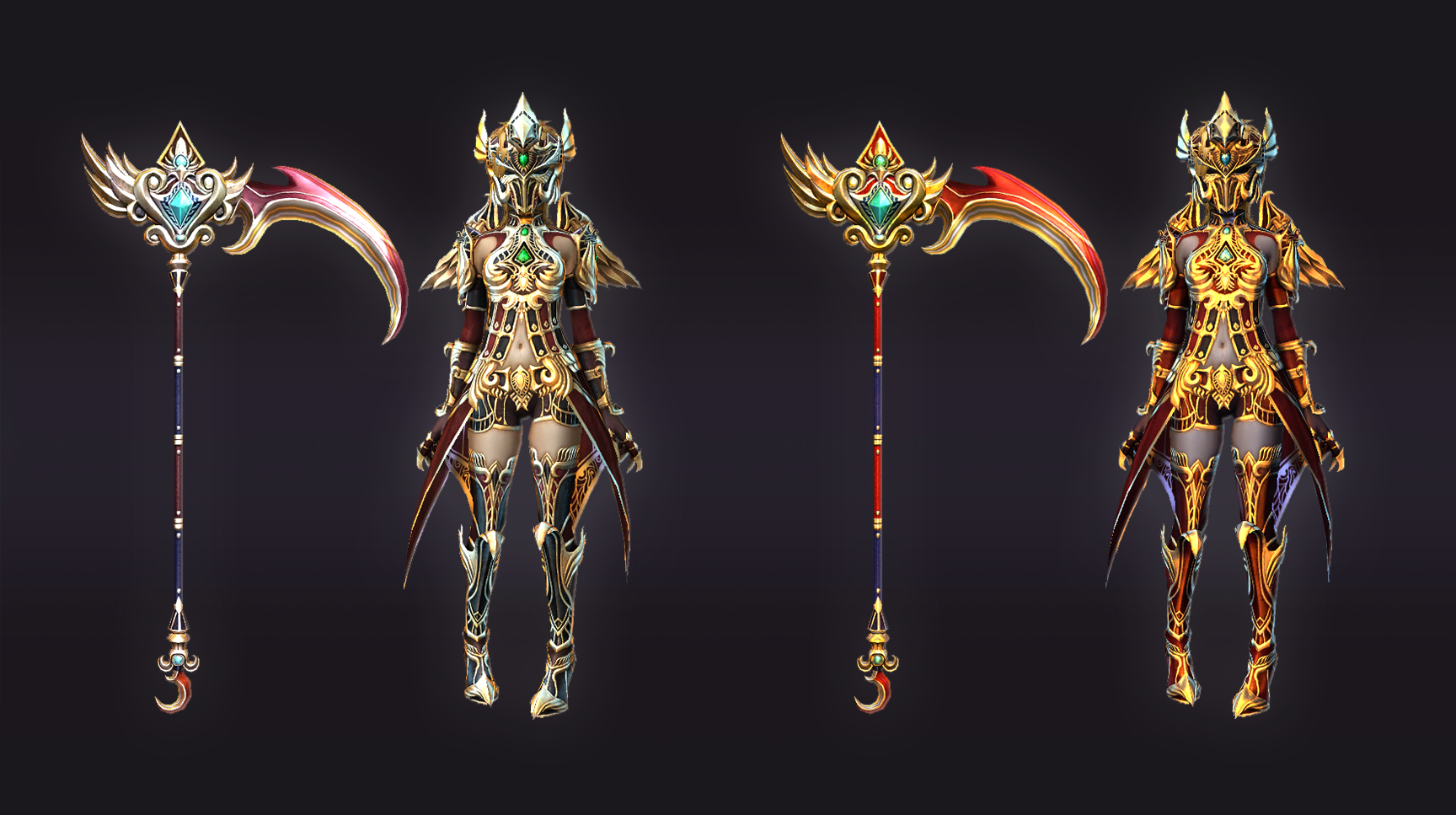 ■ Helroid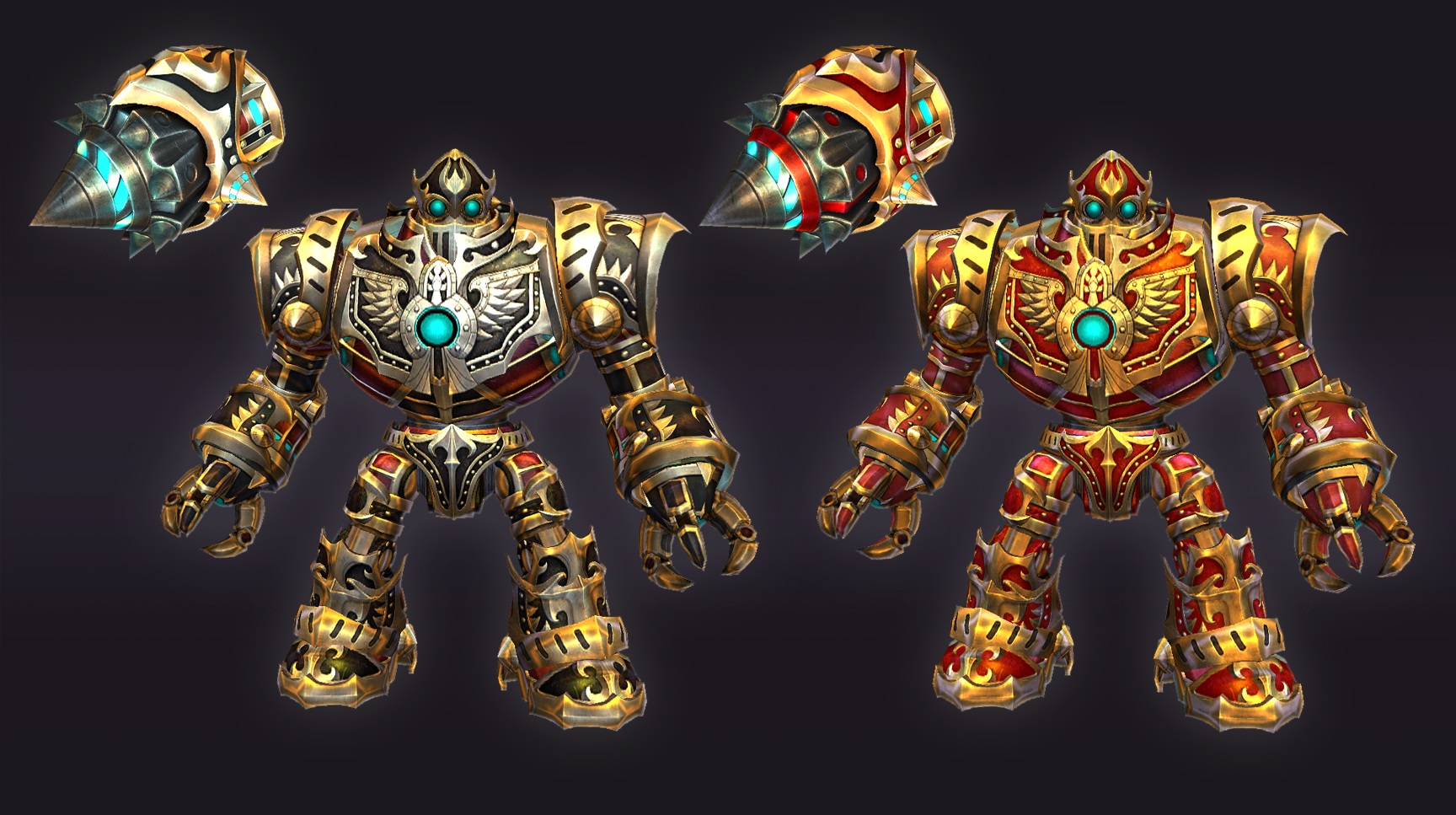 ■ Witchblade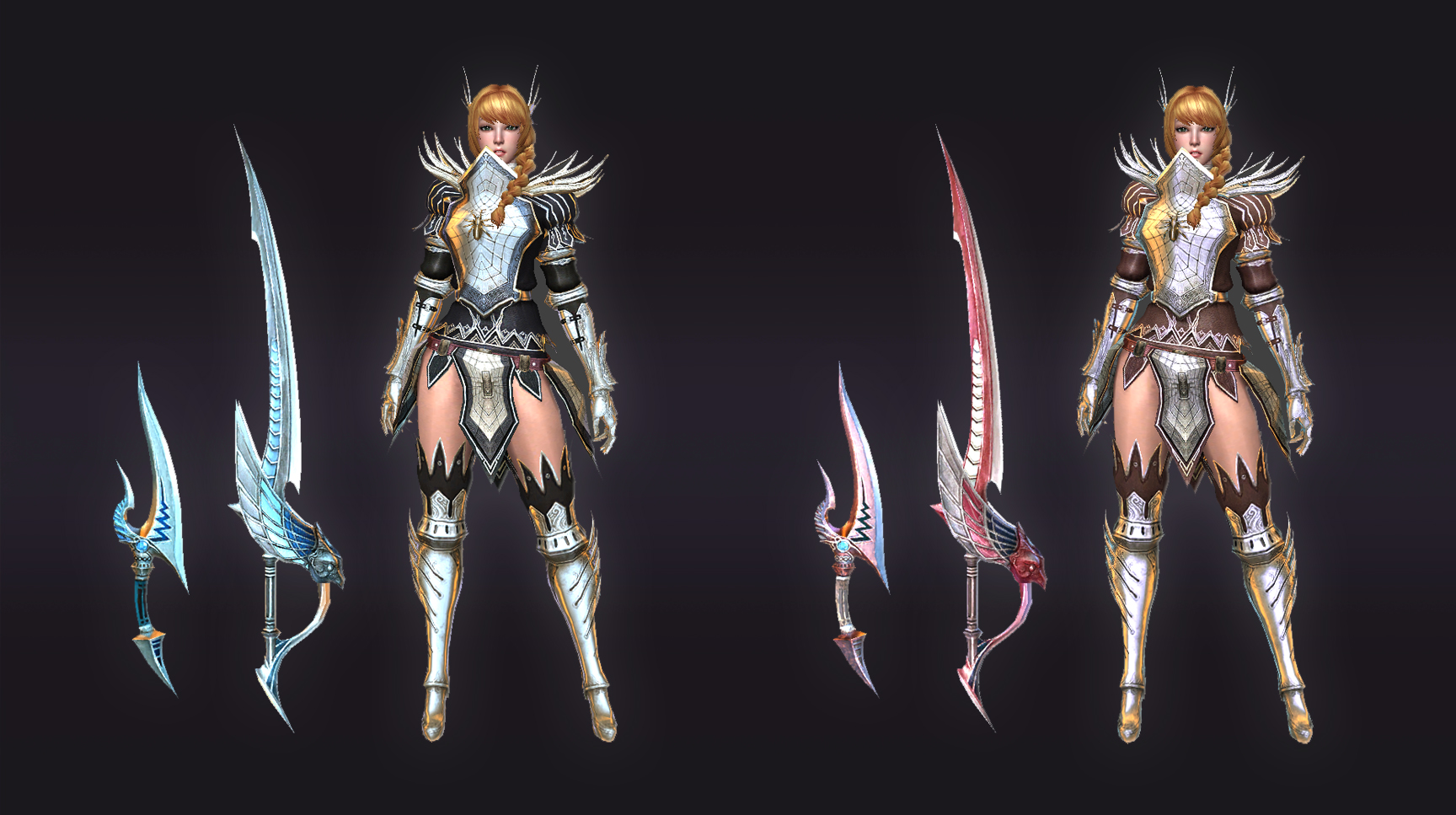 Remember! You can only get certain parts of the [8th] Equipment at [Land of Eternity].
1. Weapons
2. Protector
3. Belt
4. Shirt
5. Rings
6. Necklaces
Chapter3. New Equipment Item
The new equipment to be added alongside Land of Eternity!
A separate slot to the original slot will be added for equipment.
This is a special equipment item that can be equipped to the newly added slot!
New Equipment can be enhanced just like other items and enhancement will provide stronger options.
There are two types of New Equipment. Attack type and Defense type.
Various options such as Critical Chance, Critical Damage, etc. can be obtained with enhancement.
Options other than the ones mentioned above can be obtained and 1 New Equipment can have up to 4 options.
Details about the options are being discussed internally and being tested at the moment, meaning
it may change at the time of the update.
Chapter4. Other Changes
With the new area being added, Max. level cap has to be increased, right?
Max. level will be increased to 150 with the upcoming update!
Additionally, Transcendence set bonus expansion is scheduled and
other accessibility improvements are in plan.
We will try our best to meet the target update schedule!
Also, some details could be changed upon the actual update.
Please check the patch note about the update when it happens for further information.
Just wait a little longer to find out more about the update!
And there it is, adventurers!
That is all I have for today!
I will come back with more news and information soon.
See you next time! Bye!