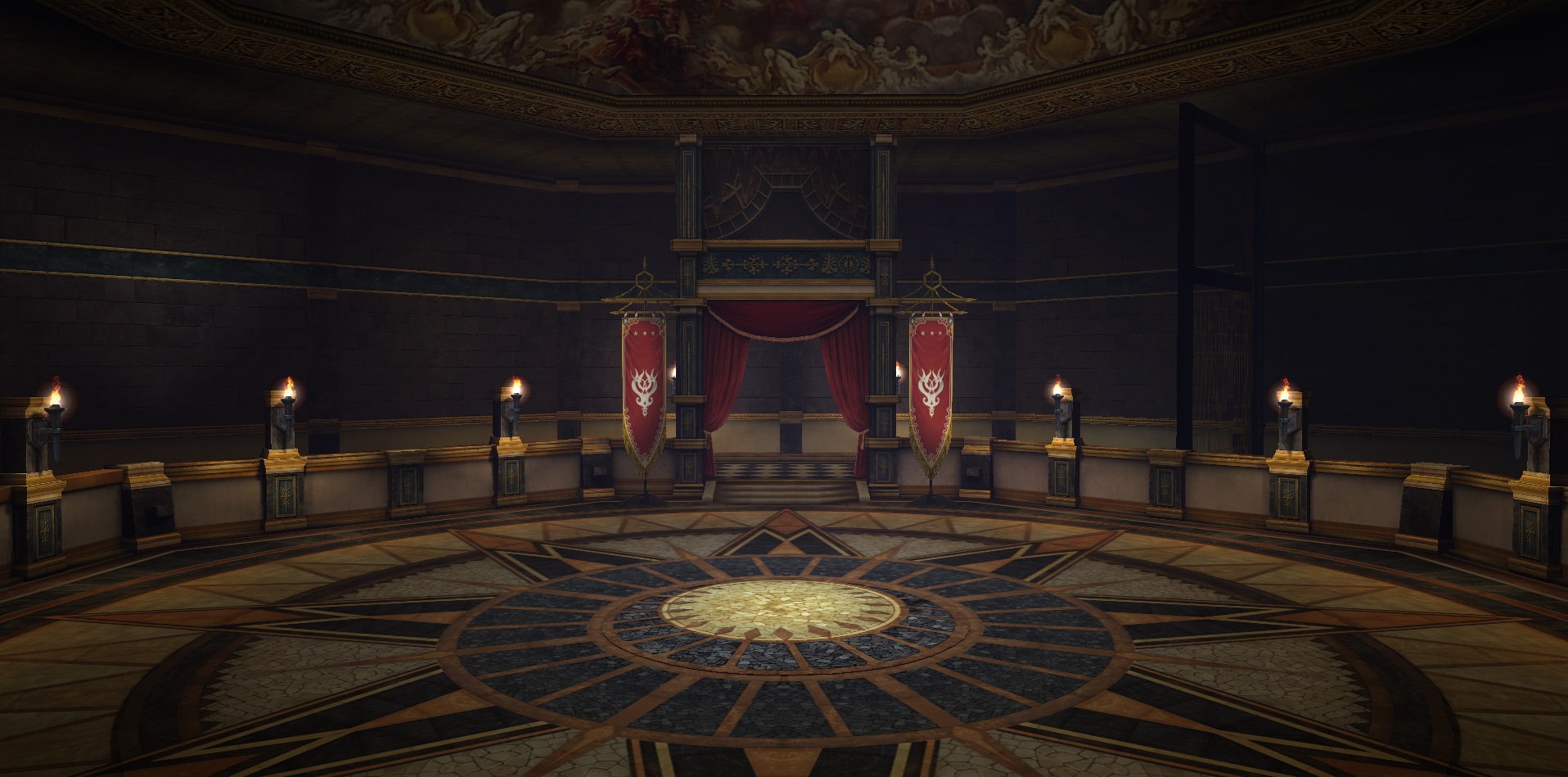 ■ Tower of Glory is content of high-level difficulty that can be used by individual players.
■ How to access
1. You can enter the Tower of Glory from [Dungeon → Special Dungeon].
2. Only characters over Lv. 113 can enter.
3. [Glorious Key] x1 is consumed upon entry.
4. There is a limit of one entry per day.
■ How to play
1. Once you enter the Tower of Glory, you must defeat all the monsters in each floor in order to proceed to the next floor.
2. Each floor has 1 Boss and 5 Captain Monsters and you can go to the floor once you have defeated all the monsters. 
The higher the floor, the higher the difficulty level.
3. If you click an object after entering the dungeon, the battle starts, and there is a time limit of 4 minutes and 10 seconds for each floor.
4. If you do not click an object after entering, the battle will start automatically after 30 minutes.
5. The dungeon will end when you die in battle or when the time expires.
 1) If the battle ends on the 11th floor, you will be considered as having cleaned the 10th floor.
6. The ranking will be defined based on the level cleared on the Tower of Glory.
■ Reward
Floor

Item name

Quantity

1

Challenger Coin

5

2

10

3

15

4

25

5

35

6

45

7

60

8

75

9

90

10

115

11

140

12

165

13

200
■ Challenger Coin Shop
Category

Item name

Price

Purchase Limit

Enhancement Materials

[High-Grade] Israfil's Sandglass

800

1 per month

Azrael's Cube

700

Red Reagent

700

1 per week

Melias' Sacrifice

150

1 per week

Holy Book of Bannertism

50

3 per week

Brakion Weapon/Armor Token x10

50

3 per week

Special Accessory Materials Item

Wing's Essence Lv.1 x5

80

1 per day

Armlet Fragment Lv.1 x5

80

1 per day

Soul of Chaos Eye Lv.1 x5

80

1 per day

Special Additive Lv.1 x5

80

1 per day

Badge Materials Item

High Purity Abrasive x50

64

1 per day

Ether Hardening Powder x50

64

1 per day